Boost mood Ease anxiety Reduce stress
Boost mood Ease anxiety Reduce stress
Boost mood Ease anxiety Reduce stress
Boost mood Ease anxiety Reduce stress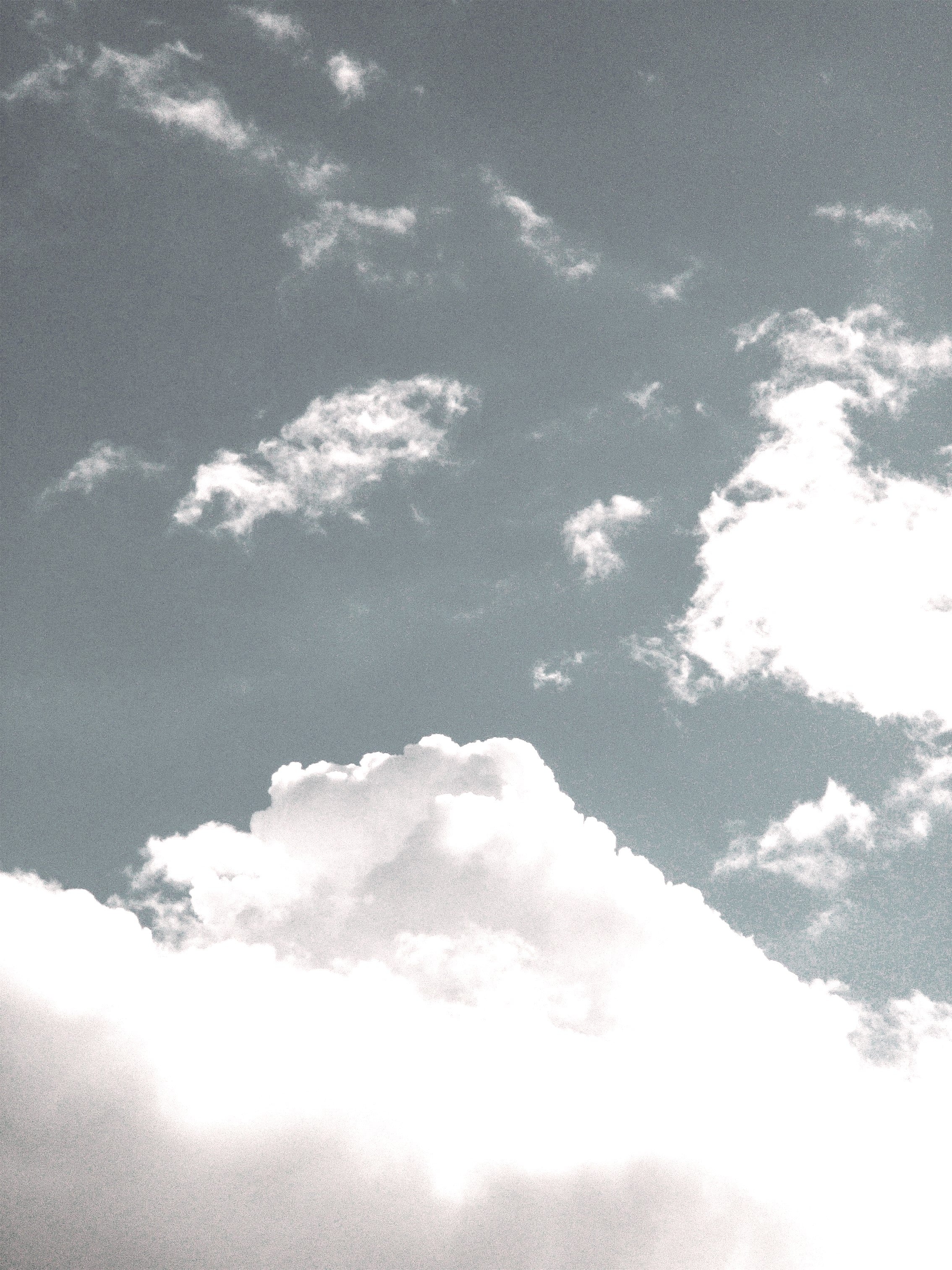 Deep science for lofty goals
Ally's product development is led by an award-winning Harvard-trained neuroscientist and former Director of Studies for Medicine at the University of Cambridge.
By leaning into the connection between your physical and mental health, we help you build the best possible foundation to thrive - naturally.
Ally's supplement targets 8 key systems to improve your mental health from within.
learn more
Mindset is everything Cultivate yours
Mindset is everything Cultivate yours
Mindset is everything Cultivate yours
Mindset is everything Cultivate yours