ALLY N°1
Award-winning food supplement developed by a Harvard-trained neuroscientist to reduce anxiety, boost mood and improve your tolerance to stress.

Non-drowsy anxiety relief
Reduced stress, tension & fatigue
Mood & emotional regulation support
60 CAPSULES | 30 DAYS
Stress regulation
Helps improve your body's natural stress response to boost your tolerance to stress. Supports healthy cortisol levels.
Anxiety relief
Works on a multitude of systems to reduce feelings of anxiety without making you slow. Non-drowsy, non-habit forming.
Mood support
Promotes the synthesis of key mood-regulating neurotransmitters to help maintain a positive and balanced state of mind.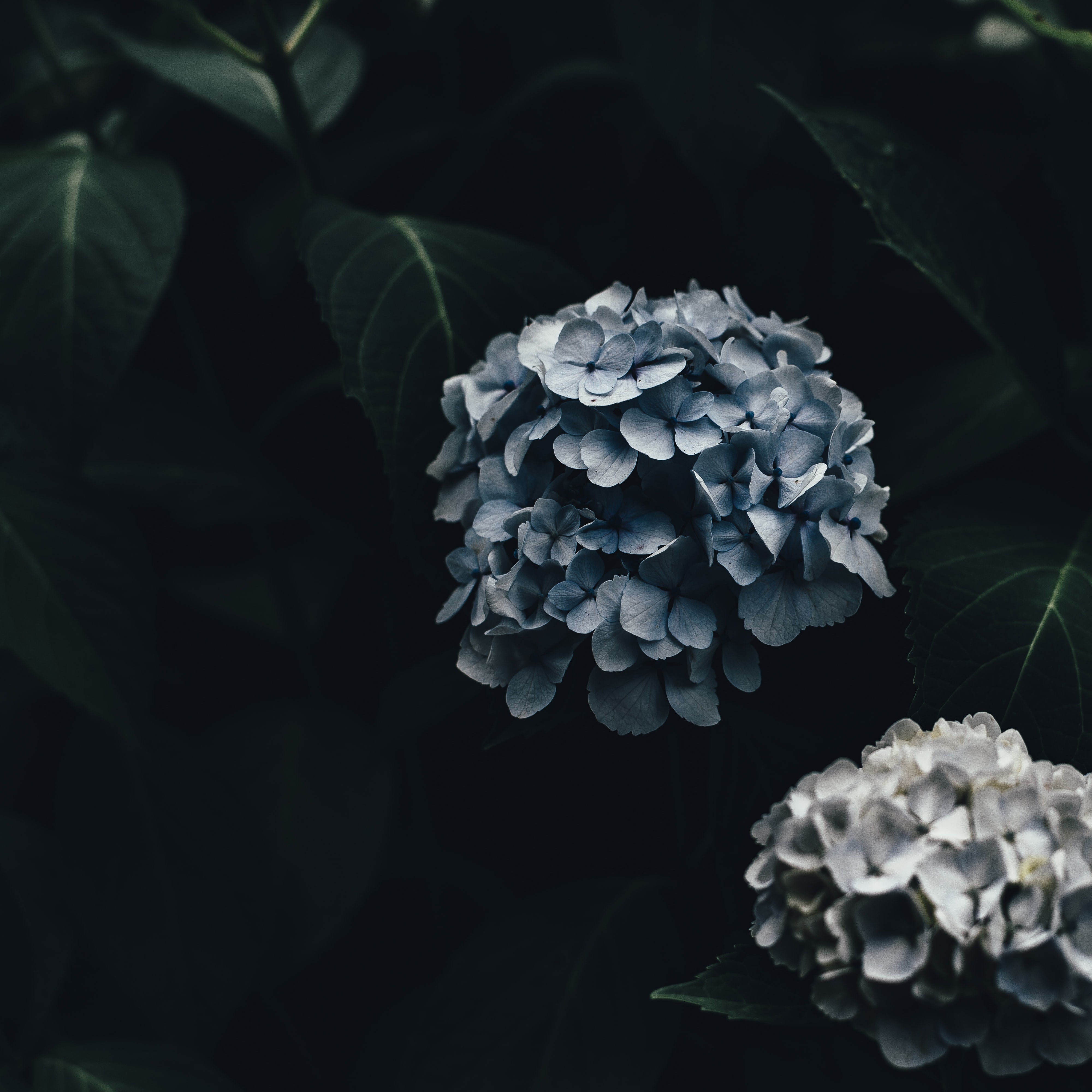 Support your mental health from within
Collapsible content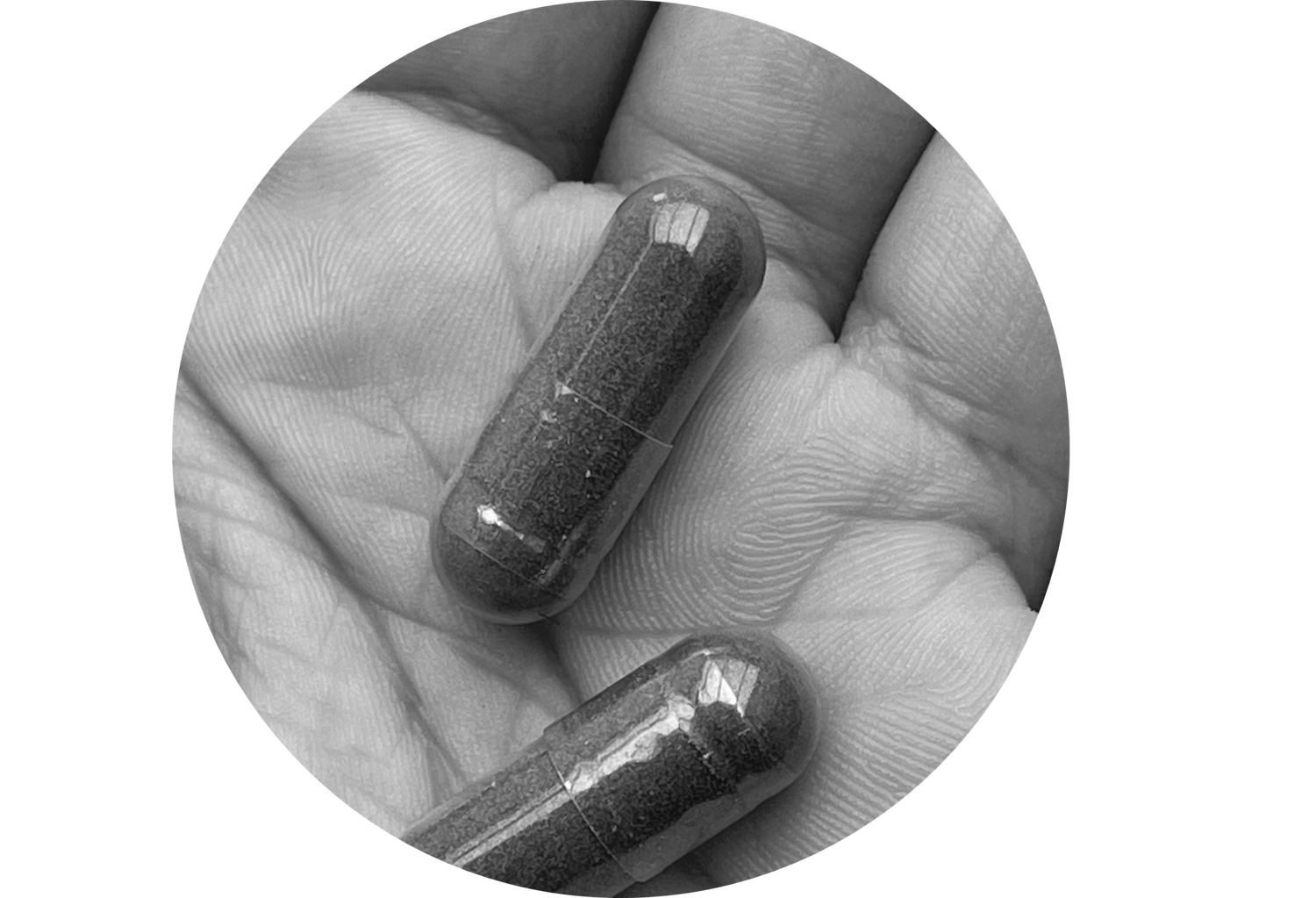 How to use

Take 2 capsules daily (am or pm) with food.

Store in a cool, dry place away from direct sunlight. No need to refrigerate.

Canister: Food-grade & recyclable aluminium-titanium.
Ingredients

Ingredients: Polyphenol Complex™ (Nordic Bilberry extract, Japanese Itadori extract, Citrus Sinensis extract), Affron® (Saffron Crocus Sativus L. stigmas extract), Mindbiotics™ (Lactobacillus Rhamnosus HN001®, Lactobacillus Plantarum DR7®, Bifidobacterium Longum Rosell-175®, Bifidobacterium Bifidum Rosell-71® [milk, soy]).

Other: Brown rice powder, Vitamin C. Vegetable cellulose capsule.

Allergen advice: Soy and milk are used in the probiotic fermentation process.

Non-drowsy | Non-habit forming | Vegetarian | Gluten free | Third-party tested | No artificial fillers or preservatives
Nutritional Information

Serving size: 2 capsules
Servings per pack: 30

Amount per serving
%NRV*

Polyphenol Complex™

Nordic Bilberry (25% Anthocyanins), Japanese Itadori (50% Trans-Resveratrol), Citrus Sinensis (40% Nobiletin)

750 mg
**
Vitamin C
12 mg
15%

Affron®

Saffron (Crocus Sativus L.) stigmas extract (3.5% Lepticrosalides®)

28 mg

**

Mindbiotics™

Lactobacillus Rhamnosus HN001®, Bifidobacterium Longum Rosell-175®, Bifidobacterium Bifidum Rosell-71®, Lactobacillus Plantarum DR7®

6.8bn CFU

°

**

 

   * Nutrient Reference Value
   ** Nutrient Reference Value not established
   ° Live Colony Forming Units at end of shelf life
VEGETARIAN | GLUTEN FREE | NON-DROWSY | NO ARTIFICIAL FILLERS OR PRESERVATIVES | NEUROSCIENTIST FORMULATED | THIRD PARTY TESTED
Swipe to explore the ingredients in ALLY N°1
Mindbiotics™

Next generation gut-brain probiotics for improved mental health

Mindbiotics™ is a blend of the most well-researched probiotic strains for mental wellbeing. Unique to Ally and shown to reduce biomarkers of stress and significantly improve feelings of stress and anxiety.

Gut bacteria produce key hormones and neurotransmitters such as γ-aminobutyric acid (GABA), serotonin, dopamine and acetylcholine and 'speak' with both the enteric nervous system (the nervous system of the gut) and the brain through a shared line of communication often referred to as the microbiota-gut-brain axis.

Ally's bacterial strains are naturally fermented and demonstrated to survive the GI tract.

gut microbiome  neurotransmitter systems  inflammation 

Saffron

Active ingredient: Apocarotenoids

Apocarotenoids are natural bioactives in saffron, shown to improve mood in healthy adults experiencing stress, tension and feelings of anxiety. They support the balance of key mood-regulating neurotransmitters and help facilitate neuroplasticity (the brain's ability to flex and change).

Ally's apocarotenoid-rich saffron is harvested from the Castilla-La-Mancha region in Spain and undergoes a patented cold extraction method to preserve maximum amount of actives.

neurogenesis & neuroplasticity  neurotransmitter systems  epigenetic control 

Nordic Bilberries

Active ingredient: Anthocyanins

Nordic bilberries contain one of the most well-researched polyphenols for mental wellbeing - anthocyanins. A strong antioxidant and anti-inflammatory, anthocyanins have shown to increase tryptophan availability in the body (the 'raw material' of the 'happy hormone' serotonin) and support healthy serotonin levels.

In a recent study, participants felt significantly less anxious, more alert and less fatigued after consuming anthocyanins.

oxidative stress  inflammation  neurotransmitter systems  epigenetic control 

Citrus x Sinensis

Active ingredient: Nobiletin

A citrus bioflavonoid, nobiletin is a powerful antioxidant and mental fatigue aid. Rather than being a direct stimulant, nobiletin supports the body's own energetic processes by promoting mitochondrial health (the powerhouses of our cells) and the formation of the body's universal energy form adenosine triphosphate (ATP) - essential for mental energy and stamina.

mitochondrial health  gut microbiome  oxidative stress  inflammation 

Japanese Itadori

Active ingredient: Resveratrol

Native to eastern Japan and one of the richest natural sources of the most bioavailable form of resveratrol - trans-resveratrol.

Part of the polyphenol group, (trans)resveratrol helps improve your tolerance to stress by regulating the body's stress response system: the HPA-axis. Resveratrol has consistently shown to normalise the activation of the HPA-axis, curb its overactivity and support healthy cortisol levels.

HPA-axis  oxidative stress  inflammation 

+ Synergies

The power of an expertly formulated supplement

One of the main benefits of a well formulated supplement is the multitude of synergies you gain from the combination of nutrients.

Nobiletin is a prime example. Whilst powerful on its own, it helps increase the abundance of the bacteria in the gut that are good for your mind, mood and anxiety levels - the very same probiotic strains that are part of Ally's Mindbiotics™.

1 + 1 = 3 
resilience from within resilience from within
resilience from within resilience from within
resilience from within resilience from within
resilience from within resilience from within