Product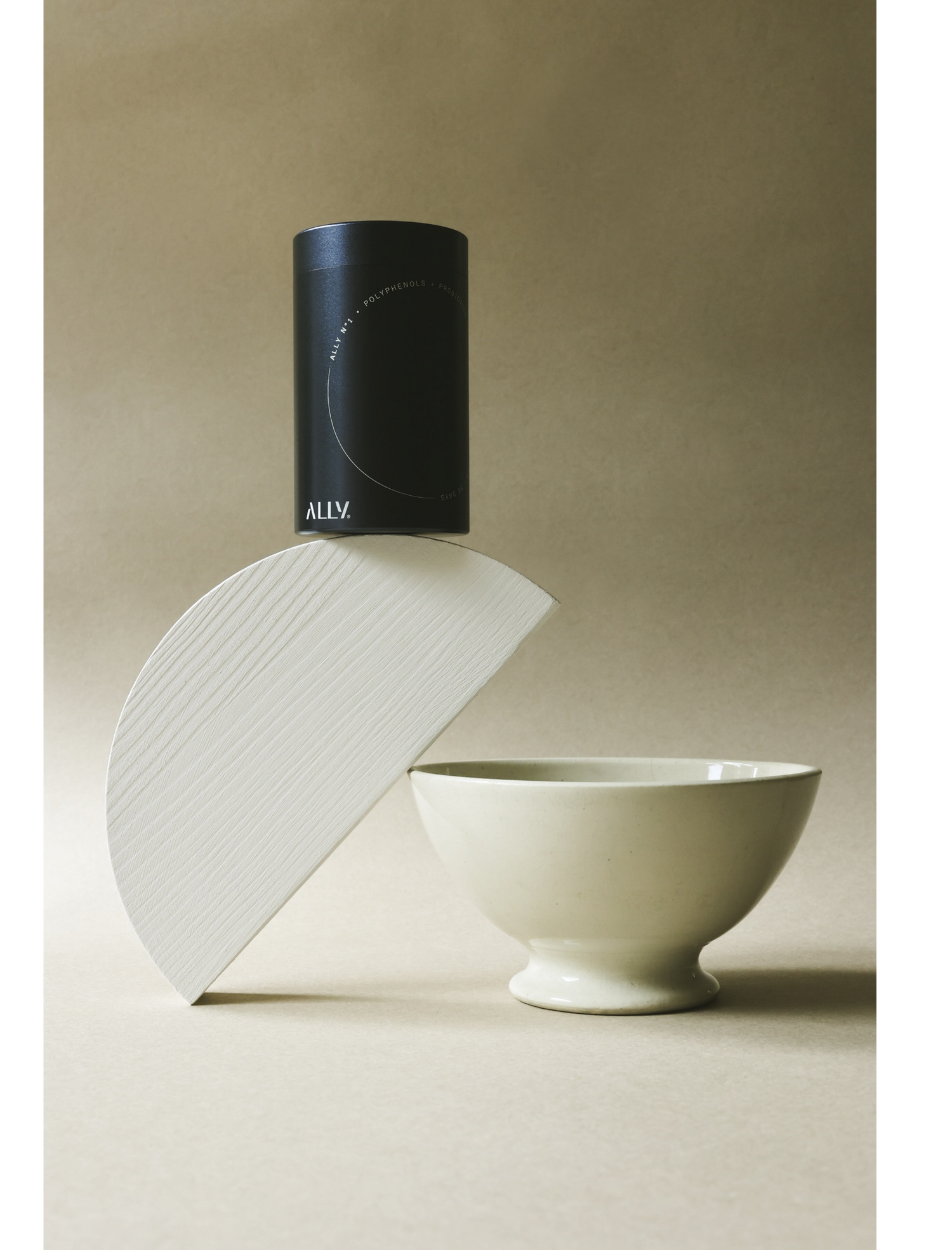 Is this biohacking?

If biohacking means pushing something beyond its natural ability, that is not what we do. Ally is based on biochemistry, but our aim is to sustainably optimise the health of your own biology, rather than change or override it. We don't do drugs or magic pills.
Who is it for?

Anyone looking to improve their mental resilience, whether that's enhancing one's tolerance to stress, seeking a boost in mood & outlook or feeling less anxious as a result of everyday pressures and stressors. It's designed as a daily ally for your mind.
Will Ally alter my state of mind?

No. Our formula does not impact your cognitive ability or clarity of mind, it is non-drowsy and non-habit forming. You will remain you. By providing key nutrients to the systems in your body that naturally underpin your mental wellbeing, it is simply designed to create the best possible biological foundation for a thriving mind.
How do I take it?

ALLY Nº1 comes in a capsule format. Take 2 capsules daily (am or pm) with food. You can take 2 capsules at once, or at different times. Because the formula does not contain any active stimulants and is non-drowsy, you can take it in the morning (e.g. before work) or in the evening before sleep. Some people may be sensitive to taking supplements in general and may experience nauseousness, which is why we recommend taking it after a meal. We do recommend sticking to the daily dose (2 capsules) because the ingredients dosages have been carefully calibrated to levels shown to make a difference.
When will I notice an effect?

Some people notice an effect quite quickly, others within a few weeks to a month. In clinical studies, participants felt a significant difference in about 4 weeks, peaking at 8 weeks and sustained at 12 weeks.
Can I take it before sleep?

Yes. ALLY Nº1 doesn't include any active stimulants that would mess with your sleep.
Can I take it before work?

Yes. ALLY Nº1 is non-drowsy, does not make you feel slow and does not compromise cognitive function.
Will I get dependent on it?

No. ALLY Nº1 is a supplement (not a medicine) and is non-habit forming. It is designed to provide the specific, food-based nutrients your own systems need to support your mental wellbeing.  
Will it make me drowsy?

No. ALLY Nº1 does not cause drowsiness.
Will it help my focus and energy?

We like to call it 'side benefits'. ALLY Nº1 is first and foremost formulated to address stress, anxiety and mood, but several of the ingredients have also shown to benefit cognition and mental energy. The citrus bioflavonoid nobiletin especially combats mental fatigue by supporting mitochondrial health and is a key part of our polyphenol blend.
I take a multivitamin and omega 3, will I benefit from Ally?

Yes. ALLY Nº1 is usually a good addition to a supplement routine. It contains plant nutrients that a) provide health benefits beyond essential vitamins & minerals and b) can be hard to find even in the most discerning diets (or supplements). The specific probiotic strains for mental wellbeing included in ALLY Nº1 are also rarely found in mainstream probiotic foods or supplements.
Is it vegan?

No, ALLY Nº1 is not strictly vegan as dairy is used as a raw material in the probiotic fermentation process to make the specific probiotic strains that benefit mental health.
Any allergens?

Both dairy and soy are used in the probiotic fermentation process. Whilst these raw materials are consumed by the bacteria during fermentation, we cannot guarantee that no traces will remain in the final product. If you are hyper allergic to either of these ingredients we would recommend you to exercise caution.
Is the packaging recyclable?

Yes. All our packaging is recyclable.
Shipping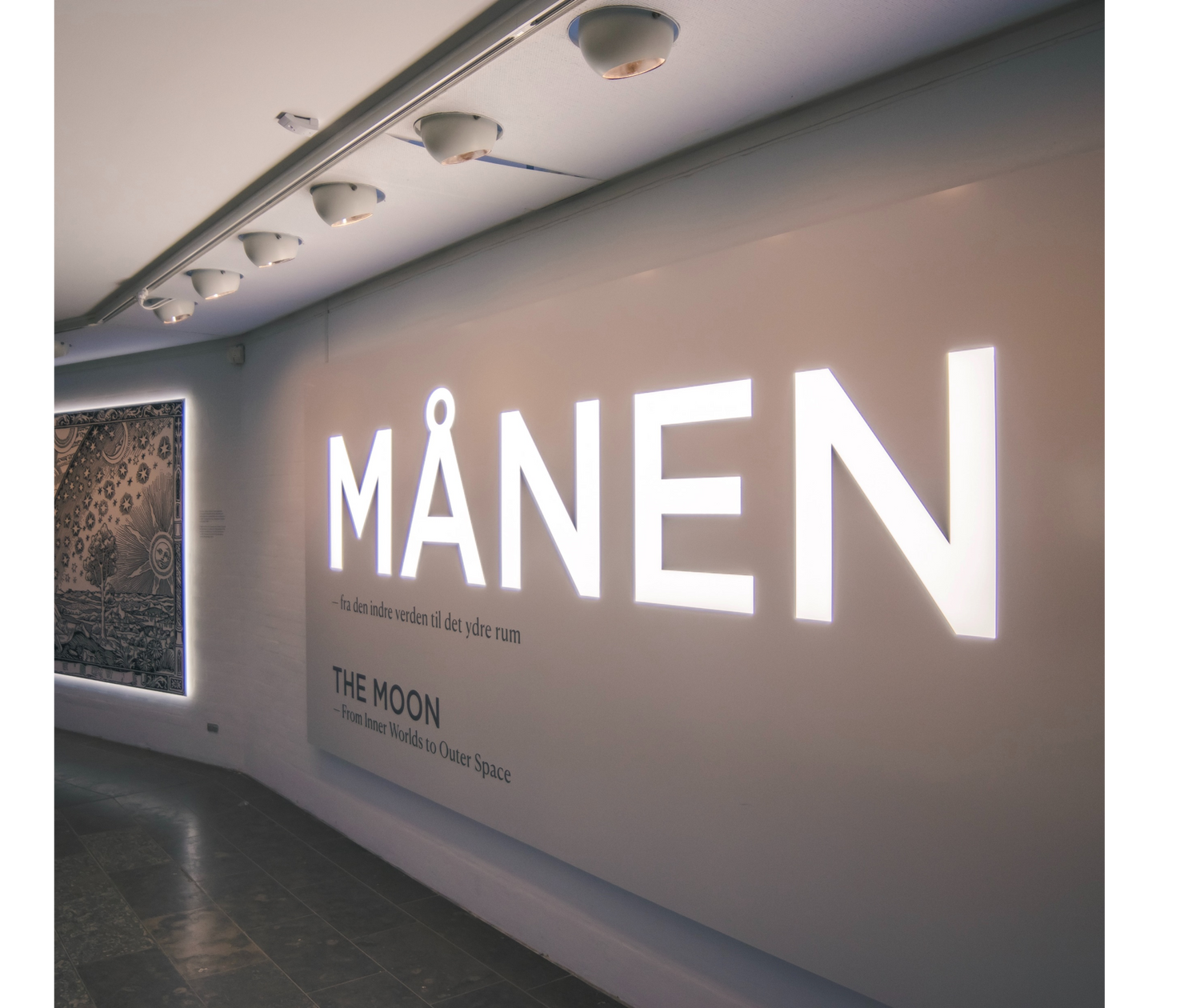 Do you ship internationally?

Yes. Please see our shipping page for international shipping rates.
How much is UK shipping?

We offer complimentary standard shipping (2-3 working days) to the UK. Next Day delivery is available at £7.95. Please order before 12pm to guarantee next day delivery.
I changed my mind, how do I return my product?

Please send us an email to hello@ally.bio with your order details and we will forward you a return label free of charge. Please note that the packaging needs to be unbroken and in its original condition.
How do subscriptions work?

We offer a 20% discount for our subscribers. Select 'subscribe' as a purchase option and we will replenish your stock every 30 days. You will be billed every 30 days at the discounted price. If you chose a jar format at checkout, you will receive a jar in your first order and subsequent orders will be refills. You can cancel your subscription at any time.
Partnerships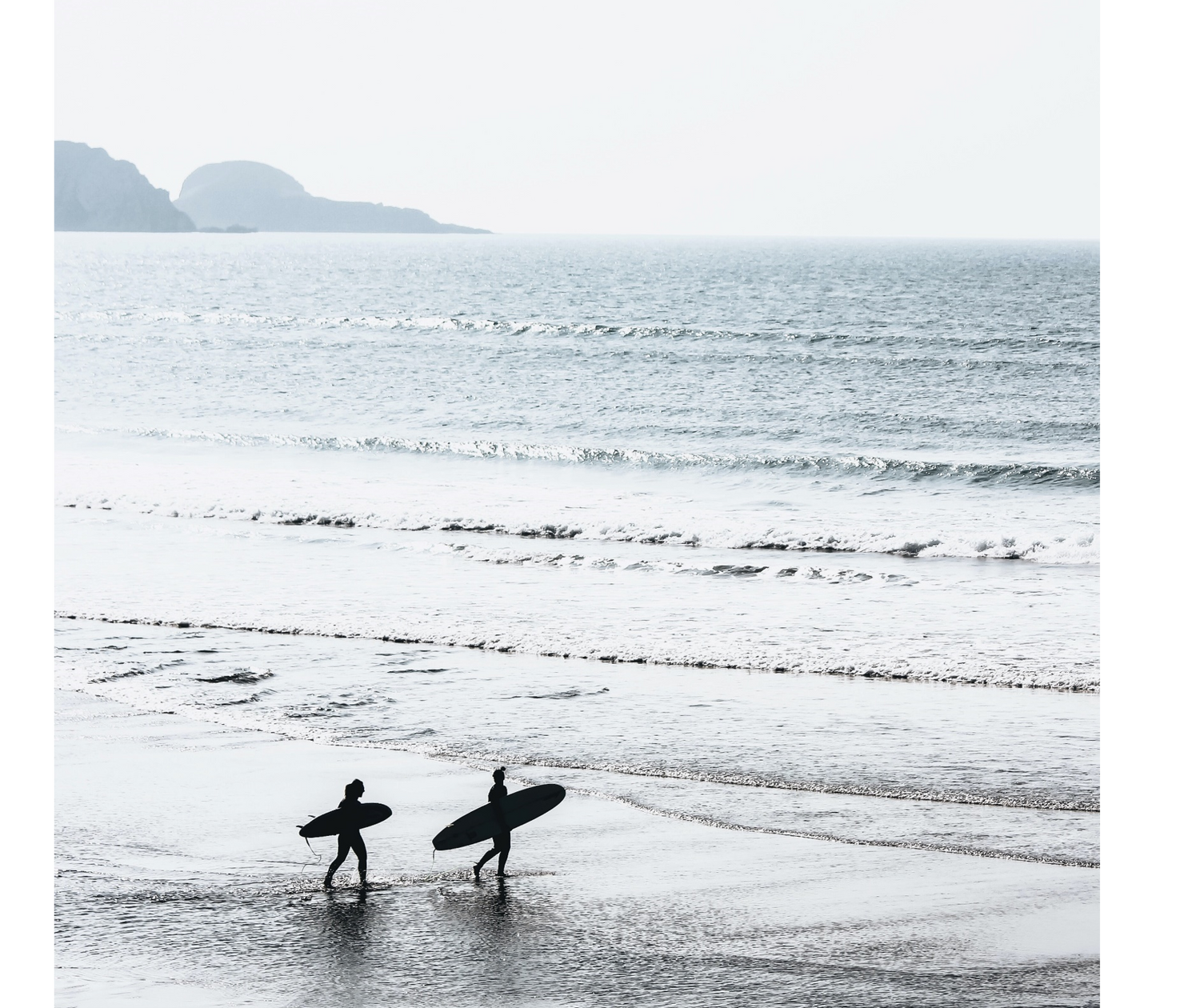 I think my audience would like Ally. How can we work together?

We're always on the lookout for likeminded people who have a genuine interest in what we do. Don't be shy, DM us on @ally.bio or send us a note on partners@ally.bio.
We're a retailer, can we stock Ally?

We are open to explore partnerships. Please reach out to partners@ally.bio.